Description
Details
This HF bundle contains everything you need to get you listening to HF radio on your computer, fast!
Each kit will contain an NESDR Mini 2+ SDR with 0.5PPM TCXO, MCX-connected antenna for VHF, an upconverter to enable HF reception, and a cable to connect the two units.
Optional items include a quality aluminum upconverter enclosures for the SDR and the Ham It Up, and antenna adapters to connect various antenna types to the upconverter.
Additional Info
Reviews
Downloads
Product Downloads
Manual
Need help getting started with your new NESDR? Try this page.
Software
Drivers
(Size: 4.9 MB)
Latest version of Zadig, used to install the SDR driver for your NESDR. Required to use RTL-SDR compatible SDR software on Windows operating systems.
You may also be interested in the following product(s)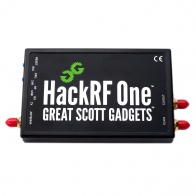 From: US$381.60
To: US$676.25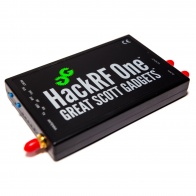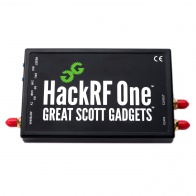 From: US$350.50
To: US$754.41